COLUMBIA, SC LAWN PEST REDUCTION PROGRAM
Pest Control Experts Protecting Your Yard
Are you tired of pests taking over your yard and destroying the beautiful lawn that you work so hard to maintain? If you have a pest problem outside, turn to Modern Exterminating. Our pest management professionals are here to significantly reduce the presence of pests on your property.
For Columbia lawn pest control, please call (803) 205-2744. We can also be reached online.
Signs of a Lawn Pest Infestation
If your lawn is suffering despite all your efforts to take care of it, you might be dealing with a pest infestation.
Below are 7 signs of a lawn pest infestation:
Dead or dying patches of grass
Dirt mounds
Burrows in the ground
Strips of dead or dying grass
Spongy grass
Grass that is easy to pull up
Holes in the ground
Treating All Common Types of Lawn Pests
Implementing careful Integrated Pest Management methods, we effectively manage turfgrass insects to help you regain control over your property. Our team has extensive experience treating lawn-destroying pests, including those that feed below ground on turfgrass roots and those that feed in the thatch layer on turf grass crowns and stems. Management of these factors, along with insecticide applications, goes a long way toward preventing turfgrass damage.
We treat all types of lawn pests, including:
Chinch bugs
White grubs
Japanese beetles
Caterpillars
Sod web worms
Billbugs
Be preventative, not reactive! Call (803) 205-2744 for lawn pest control in Columbia, SC today.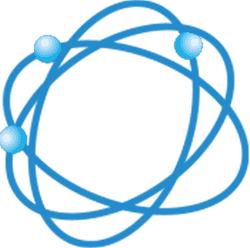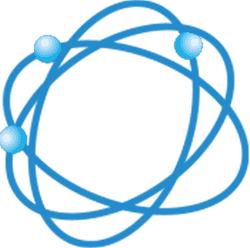 WE UNDERSTAND WHAT'S IMPORTANT
Your Satisfaction Is Guaranteed!

We are all about results and customer care, this is why we will do everything in our power to ensure you are happy with our services.

Local & Family Owned Business Since 1955

We are proud to help keep your family safe, which is why pest control is not "just a job", it's in our blood and it has been for many generations.

Same-Day Appointments & Services Available

We get it - you found bugs and you want them gone as soon as possible! Call (803) 205-2744 to schedule your same-day appointment.
Call (803) 205-2744 or Contact Us Online LET US KNOW WHAT'S BUGGING YOU!