GET A WOOD INFESTATION REPORT IN COLUMBIA, SC
Modern Exterminating Provides Termite Inspections
If you are about to become a homeowner, it is extremely important to make sure the property you are purchasing has received proper pest control. That's why at Modern Exterminating, we offer wood infestation reports in Columbia to help ensure your new property is in great shape and has not been extensively damaged by termites and other pests. Our helpful inspectors are fully certified to identify a range of pest-related issues and our services are always offered at a reasonable price. With a reputation for providing exceptional service to homeowners in Columbia and surrounding areas of South Carolina, you can trust that our team will get the job done right and not leave anything up to chance. And because we are a local, family-owned business with roots in this community dating back to 1955, you can count on us to provide the upfront, honest support that every home buyer deserves. At Modern Exterminating, we have a PHD in customer care—that's professionalism, dependability, and honesty.
To reach Modern Exterminating by phone, call (803) 205-2744.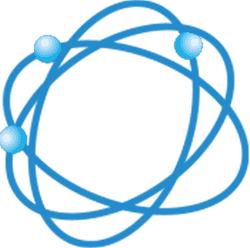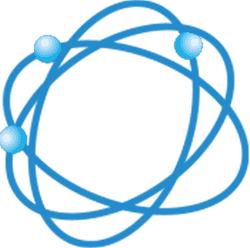 WE UNDERSTAND WHAT'S IMPORTANT
Your Satisfaction is Guaranteed!

We are all about results and customer care, this is why we will do everything in our power to ensure you are happy with our services.

Local & Family Owned Business Since 1955

We are proud to help keep your family safe, which is why pest control is not "just a job", it's in our blood and it has been for many generations.

Same-Day Appointments & Services Available

We get it - you found bugs and you want them gone as soon as possible! Call

(803) 205-2744

to schedule your same-day appointment.
Why Do I Need a Termite Closing Letter in Columbia?
Your home is the single most important investment that you will ever make. In most cases, the lender or the buyer of the home will require a Wood Infestation Report (often called a "termite closing letter" or "a termite clearance letter"), known technically as a CL-100. The W.I.R. Report is used to disclose the presence or absence of any wood-destroying organisms as well as any damage they may have left on your property. The inspection for fungi, decay, and excessive moisture is limited to those parts of the structure that are below the level of the first main floor. Any termite infestations, other wood-destroying insect infestations (such as beetles), and decay fungi conditions must be included in this report.
Call (803) 205-2744 or Contact Us Online LET US KNOW WHAT'S BUGGING YOU!