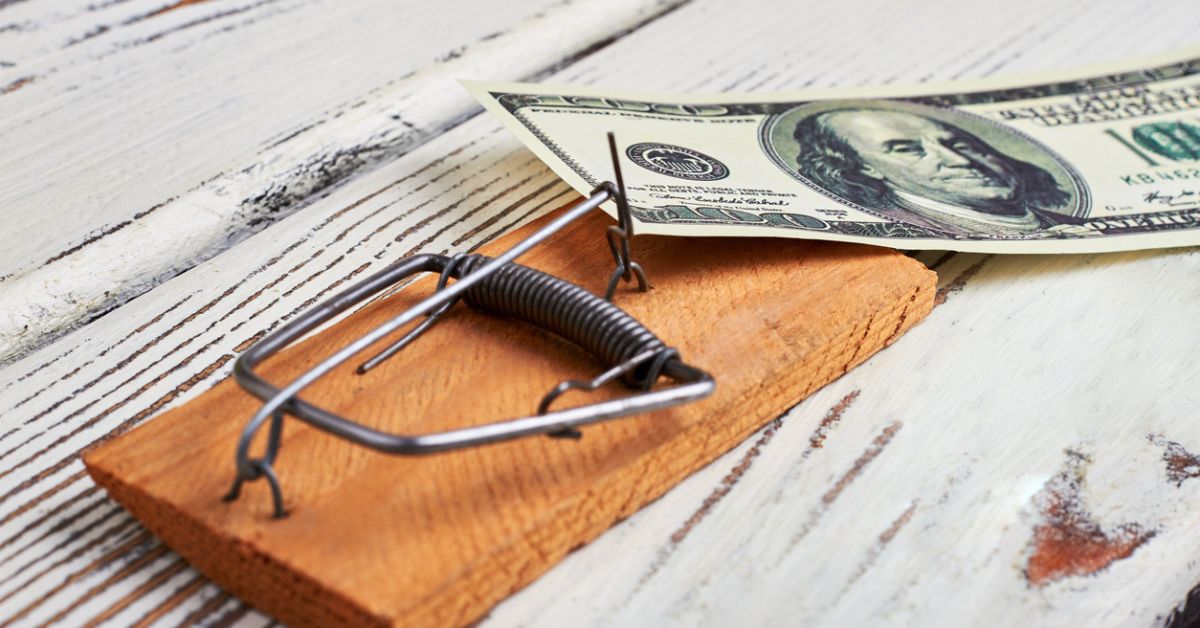 Pests are a nuisance and can wreak havoc on your finances if left unchecked. The financial implications of pest infestations can be significant, from property damage to potential health risks. In this blog post, we will explore the true cost of pest infestations and why investing in pest prevention is a smart financial decision.
How Pest Cause Costly Property Damage
Pest infestations are not only a nuisance, but they can also be costly. Termites, rodents, and other pests can wreak havoc on your property, causing extensive damage to your home's structure and your personal belongings. Identifying the early signs of an infestation, such as chewed wires or wood shavings, is crucial in preventing costly repairs. Taking preventive measures, like sealing cracks and crevices and conducting routine inspections, can help keep these pesky critters at bay.
Health Risks and Medical Expenses Associated With Pest Infestations
Pest infestations are more than a mere annoyance. They can pose serious health risks to both you and your family. Cockroaches, bed bugs, and rodents can bring about allergies, respiratory problems, and infections, leading to expensive medical bills. However, there are numerous effective pest prevention methods to safeguard your family's health.
Regularly cleaning your home and properly storing food will prevent cockroaches and rodents from harboring in your kitchen. Investing in high-quality mattress encasements and vacuuming regularly can ward off bed bugs. By taking preventive measures, you can eliminate the health risks associated with pest infestations and ultimately save on medical costs.
The Impact Pests Have on Your Business and Reputation
Pest infestations can have a significant negative impact on businesses. Not only can they result in lost customers and negative reviews, but they can also pose health risks to both employees and customers. With the potential damage to reputation and bottom-line, investing in professional pest control services becomes a priority for businesses. By doing so, businesses can maintain a clean, pest-free environment to protect themselves against the negative impacts of infestations. Professional pest control services can eliminate current infestations and prevent future ones, ensuring the safety of everyone who enters the business. By prioritizing pest control services, businesses can protect their reputation and demonstrate their commitment to providing a safe and healthy environment for all.
Pest infestations can have severe financial consequences, impacting homeowners and businesses. Understanding the true cost of these infestations is crucial in making informed decisions to protect your finances. By investing in pest prevention, you can avoid costly repairs, medical expenses, and damage to your reputation.
Investing in pest prevention protects your property, health, and reputation while saving money in the long term. Modern Exterminating Co Inc offers comprehensive pest control services tailored to your needs. Contact us today to learn more about our effective and affordable pest prevention solutions. (803) 205-2744