Columbia Termite Control
Protect Your Home with Modern Exterminating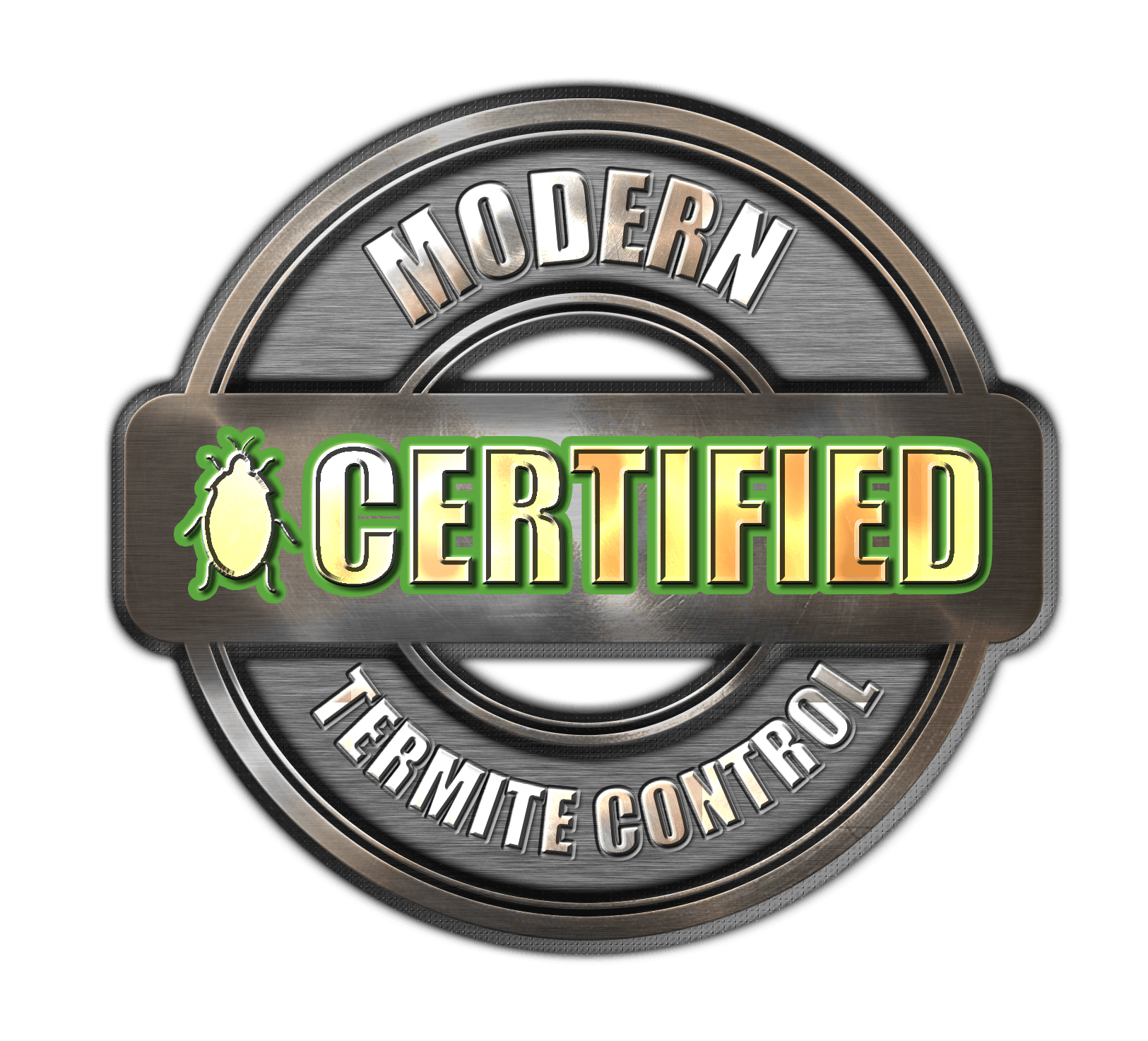 Everyone knows how damaging termites can be to a home or business, but many don't know just how much damage termites can inflict. It is estimated that in the U.S. alone, termites cause property owners roughly $30 billion each year. This amount should scare any sensible homeowner, but don't worry, Modern Exterminating is here to offer termite control in Columbia, Aiken, Lexington, and beyond, designed to keep your property safe for years to come. Our termite inspectors and technicians are backed by over 60 years of experience, so you know you can trust us to get the job done right. Our team is fully certified and trained on the latest tools and industry-leading products. Plus with complimentary consultations that don't cost you a penny, it is always a good idea to call Modern Exterminating to see if you have a termite problem.
---
To request service from Modern Exterminating, just call (803) 205-2744.
---
Get Termite Protection in Columbia, SC
Determining which termite control product is best for your home means considering a number of factors. Needless to say, you want a product that works without question and uses the very latest technology available. You also want to be sure that it is formulated with your family and the environment in mind, and that it is applied by experienced, knowledgeable professionals. Finally, you want to know it is manufactured by a company that cares and stands behind its product.
You could spend a great deal of time looking for a termite control product that meets all these criteria, or you could select the one that has already been found to be effective by millions of homeowners across the world: Termidor® termiticide/insecticide. Termidor is Modern Exterminating's #1 defense product, and when you select it, you can rest assured you've made the best possible choice for your home. All Termidor termite treatments are also overseen by a Clemson certified Master Termite Technician. Plus our termite inspections are always free—so don't wait any longer, contact Modern Exterminating for Columbia termite inspection and treatment today!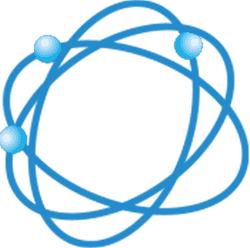 WE UNDERSTAND WHAT'S IMPORTANT
Your Satisfaction Is Guaranteed!

We are all about results and customer care, this is why we will do everything in our power to ensure you are happy with our services.

Local & Family Owned Business Since 1955

We are proud to help keep your family safe, which is why pest control is not "just a job", it's in our blood and it has been for many generations.

Same-Day Appointments & Services Available

We get it - you found bugs and you want them gone as soon as possible! Call (803) 205-2744 to schedule your same-day appointment.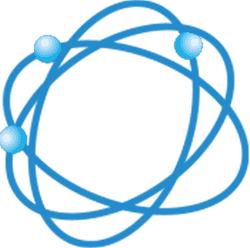 LETS US KNOW WHAT'S BUGGING YOU!