OTHER HOME SERVICES IN COLUMBIA, SC
Contact Modern Exterminating for a Range of Services to Improve Your Property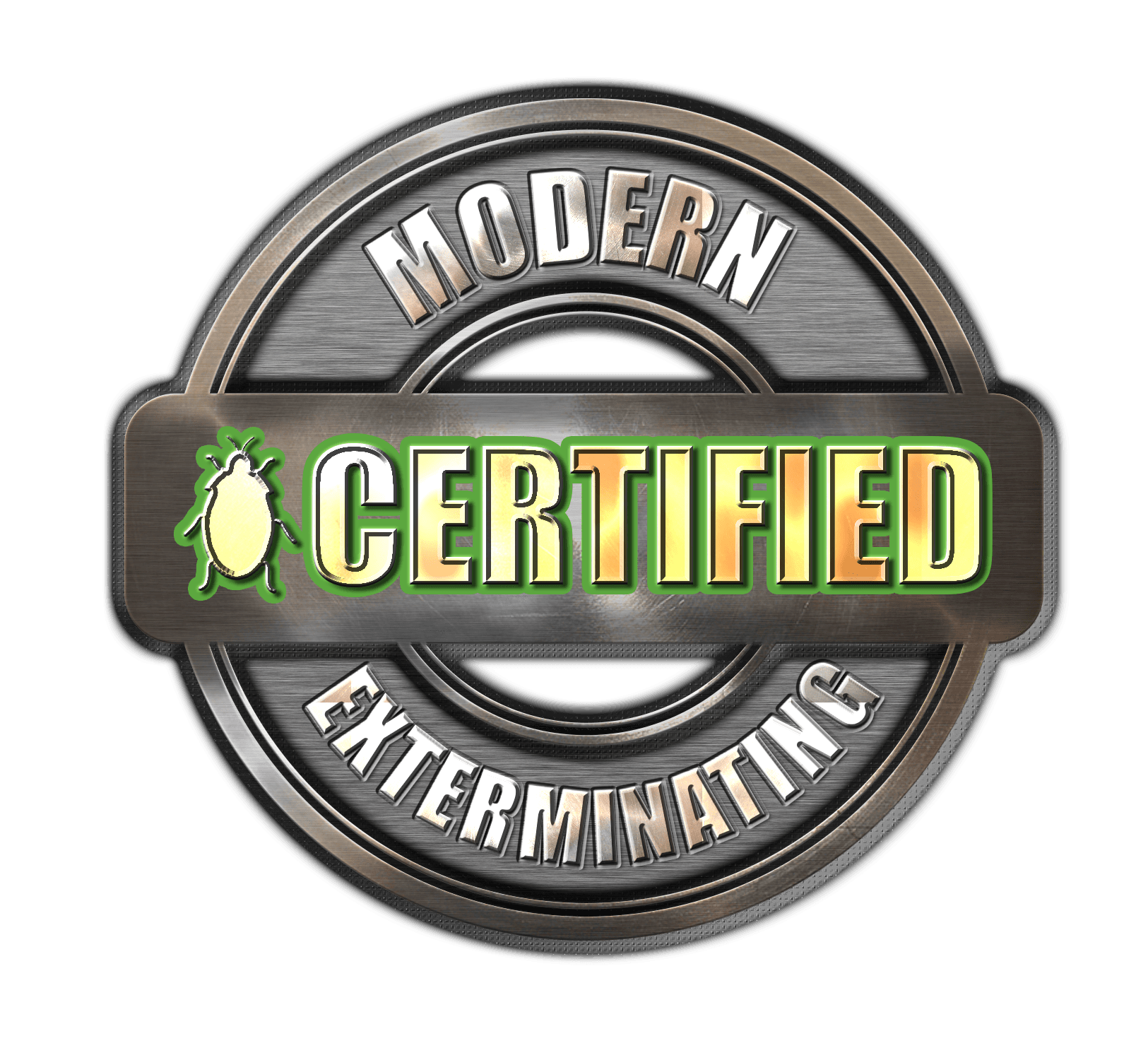 At Modern Exterminating, our goal is to provide the wide range of services that corporate pest control companies offer, but with small business values and affordable prices. We guarantee virtually all treatments so you can count on being satisfied with the quality of your service. Our certified team of pest control professionals will guarantee an effective treatment whether you are battling cockroaches, ants, bedbugs, termites, earwigs, fleas, or any other creepy crawly creature! And to top it all off, we now offer other services to help keep you safe and improve your home! Contact Modern Exterminating of Columbia, SC today, and find out why we have been a trusted part of this community since 1955.
---
Call (803) 205-2744 for Modern Exterminating—now serving Sumter, Orangeburg, and Aiken!
---
We're Your One-Stop-Shop for All Pests We Do It All!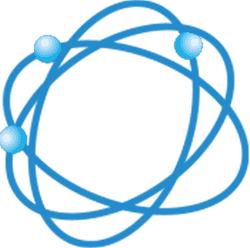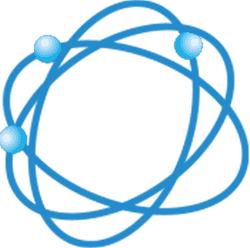 WE UNDERSTAND WHAT'S IMPORTANT
Your Satisfaction is Guaranteed!

We are all about results and customer care, this is why we will do everything in our power to ensure you are happy with our services.

Local & Family Owned Business Since 1955

We are proud to help keep your family safe, which is why pest control is not "just a job", it's in our blood and it has been for many generations.

Same-Day Appointments & Services Available

We get it - you found bugs and you want them gone as soon as possible! Call

(803) 205-2744

to schedule your same-day appointment.
Choose Us for Your Next Home Improvement Project
At Modern Exterminating, we are proud to offer a comprehensive list of home improvement services in Columbia designed to make your life easier and help keep your property in tip-top condition for as many years as possible. In addition to pest control, our technicians can perform a range of other tasks to strengthen your structure and reduce the chance that infestations and other problems occur. We know firsthand how challenging it can be to maintain a functioning home, which is why our work is affordably priced for a range of budgets. We like to say our team has a PHD in customer care—that means we are professional, dependable, and honest. Contact us now for trustworthy home services in Columbia, SC and surrounding areas, and start getting more out of your house ASAP.
Our Other Services Include:
Real Estate Closing Letters: Termite closing letters, fondly known as CL-100's, are required by most lenders. Get the truth about your future purchase with Modern Exterminating, who will help you with your CL-100 Letter Request Form and ensure your new home is completely safe and free of termite damage.
Custom Tile Services: We offer free estimates on any tiling project, installation by industry professionals, and a one-year warranty on workmanship. Whether your tiles have been damaged by pests or you're looking to upgrade for another reason, Modern Exterminating has got you covered.
Repairs: The next time you're in need of affordable and convenient home repairs, think of Modern Exterminating—we do it all! From the kitchen to the bathroom, from pest damage to other issues, our repair experts will have your property looking top shape again in no time.
Gutters: Gutters help keep moisture from entering your crawlspace and attic, which reduces standing water and therefore prevents pests like mosquitos and rodents from being attracted to your property. And speaking of moisture…
Moisture Control: The health of crawlspaces, attics, basements, and all other dark secluded areas is important to the larger functionality of your home. Contact us today to see how our various moisture control options can prevent infestations of termites and other pests, in addition to protecting your structural integrity for years to come.
Lawn Pest Reduction: Get rid of insects that can invade your lawn every summer with our lawn pest reduction program. Ticks, fleas, moles, and more are no match for this service!
Why Hire Modern Exterminating for Home Repairs in Columbia?
For over 60 years, Modern Exterminating has been the company customers trust to provide the utmost care and respect for their home. We have a reputation for getting the job done right the first time and going above and beyond to deliver complete satisfaction. With same-day services available for emergencies, we'll do everything in our power to restore your house to a safe, comfortable state before you know it. And because of our various specials and coupons, it's virtually impossible to get a bad deal when you hire the certified pros at Modern Exterminating. Contact us today for information about saving money with a service bundle, and get ready to experience the Modern Exterminating difference for yourself.
---
Modern Exterminating offers more than just extermination! Just call (803) 205-2744 to schedule home service in Columbia, SC or request a free estimate online.
---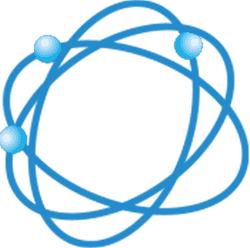 LETS US KNOW WHAT'S BUGGING YOU!