Expert Pest Control in Aiken, SC
Eliminate Unwanted Pests - Call Modern Exterminating at

(803) 205-2744

Today!
When unwanted guests move in, they can make your life miserable—especially if those unwanted guests just happen to be pests. Rodents and insects carry disease, cause damage, and can scare away anyone who steps onto your property. Fortunately, Modern Exterminating is here to make sure your property is always protected. At Modern Exterminating, we offer pest control services backed by over 60 years of experience. Our exterminators are fully certified, highly trained, and have a reputation for delivering satisfaction across the area.
We promise to arrive on-time, equipped with the latest tools and industry-leading pest control technology. Our team provides a wide range of treatment options, from extermination to exclusion, so you always get what you are looking for. And with same-day appointments so you don't have to wait long for service, there's no reason not to hire Modern Exterminating for pest control services in Aiken, SC.
---
Modern Exterminating is available by phone at (803) 205-2744. Call today to schedule an appointment for pest and termite control in Aiken, SC.
---
Pest Control Services in Aiken, SC
At Modern Exterminating, nothing is more important to us than the comfort and safety of our customers. That's why we go out of our way to offer options that are non-toxic and pose no risk to you, your family, and your pets. Our exterminators work quickly to get your property up and running again in no time, and are equipped with the knowledge and resources needed to tackle big and small jobs alike.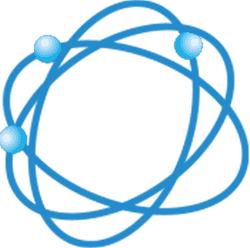 WE UNDERSTAND WHAT'S IMPORTANT
Your Satisfaction is Guaranteed!

We are all about results and customer care, this is why we will do everything in our power to ensure you are happy with our services.

Local & Family Owned Business Since 1955

We are proud to help keep your family safe, which is why pest control is not "just a job", it's in our blood and it has been for many generations.

Same-Day Appointments & Services Available

We get it - you found bugs and you want them gone as soon as possible! Call

(803) 205-2744

to schedule your same-day appointment.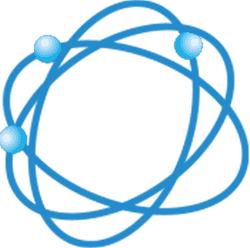 LETS US KNOW WHAT'S BUGGING YOU!