COLUMBIA MOISTURE CONTROL SERVICES
Maintain Your Structural integrity, Prevent Mold Growth & Improve Air Quality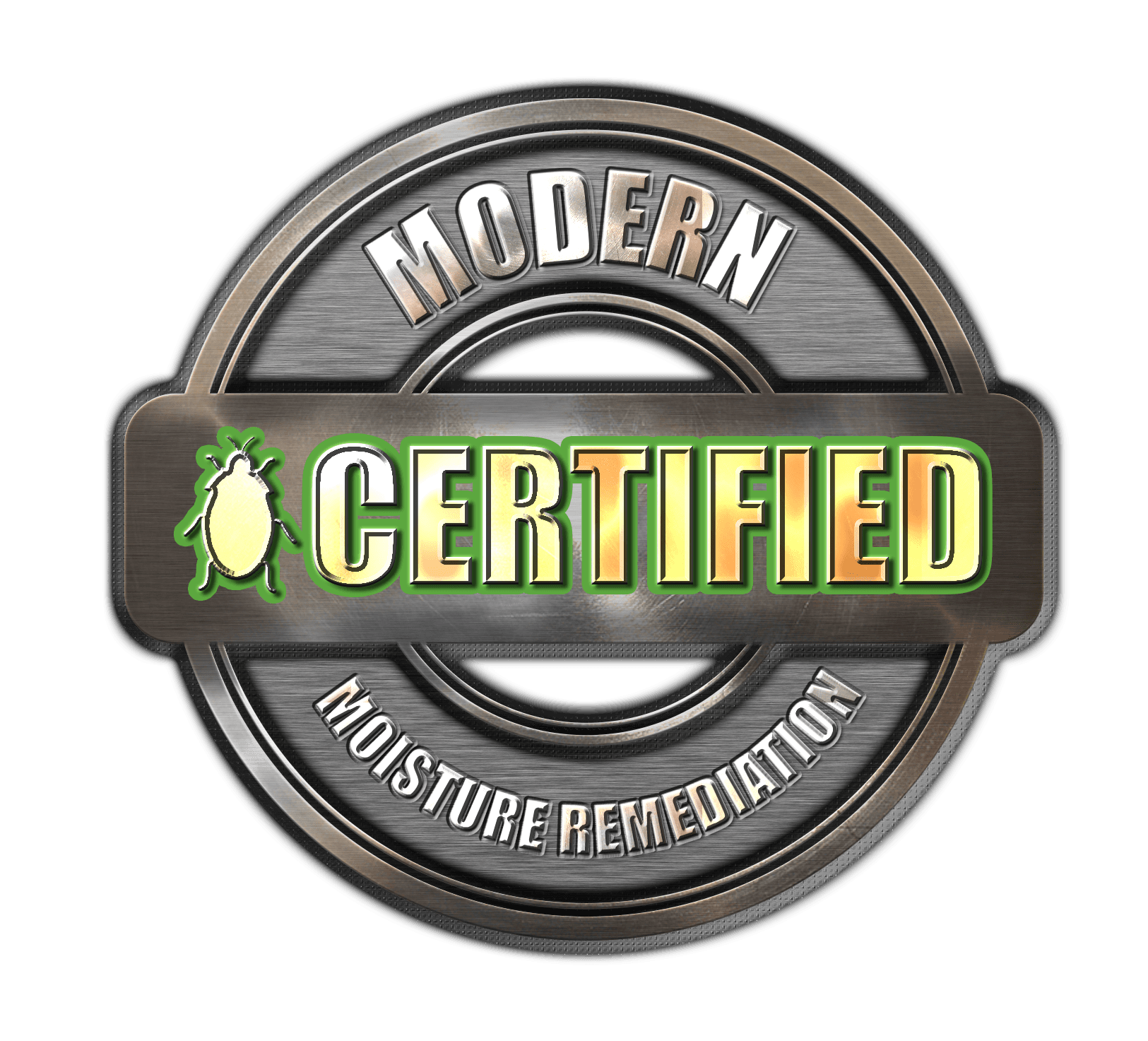 Are you looking for a solution to your mold problem? Worried that excess moisture is damaging your home's structural integrity? If this rings true with you, call Modern Exterminating for expert moisture control in Columbia, Lexington, Aiken, and The Midlands. Since 1955, our home service experts have been going above and beyond to ensure that area homeowners have everything they need to remain comfortable and safe. We like to say we have a PHD in customer care—that means professionalism, honesty, and dependability. We pride ourselves on fast response times, offering same-day service for when you just can't wait. And with a team of highly trained, certified technicians, you're always sure to get the very best when you hire Modern Exterminating.
To request an appointment for moisture control in Columbia, call (803) 205-2744 today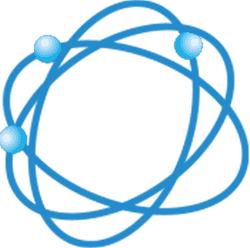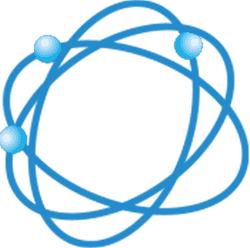 WE UNDERSTAND WHAT'S IMPORTANT
Your Satisfaction is Guaranteed!

We are all about results and customer care, this is why we will do everything in our power to ensure you are happy with our services.

Local & Family Owned Business Since 1955

We are proud to help keep your family safe, which is why pest control is not "just a job", it's in our blood and it has been for many generations.

Same-Day Appointments & Services Available

We get it - you found bugs and you want them gone as soon as possible! Call

(803) 205-2744

to schedule your same-day appointment.
Our Columbia Moisture Control Options
Too much moisture is a problem for any property. For one thing, it can lead to mold growth, and when mold spores make their way into your indoor air quality and enter your lungs, they can cause coughing, sneezing, throat irritation, and other health problems. On top of this, mold eats away at the structural integrity of your property, wearing down wood faster and leading to potentially unsafe damage. And as our pest control experts know firsthand, too much moisture also attracts pests, including termites, rodents, mosquitos, cockroaches, and other insects that pose a risk to your family's comfort. Fortunately, you'll never have to worry about that as long as you've got the Columbia moiture control experts at Modern Exterminating on your side.
Modern Exterminating Is Proud to Offer Moisture Control Devices in Columbia, SC Including:
Santa Fe™ Free-Standing Dehumidifiers: Santa Fe's high-efficiency dehumidifiers remove odor-causing moisture and can maintain 50% relative humidity as recommended by the EPA, ASHRAE ( American Society of Heating, Refrigeration and Air Conditioning ), American Lung Association, and American Medical Association.
Polyethylene Moisture Barriers: The practice of installing six-millimeter polyethylene in crawlspace surfaces helps assist in the control of excess moisture vapor. Clemson University Regulatory Public Service Programs and Department of Pesticide Regulation recommends 80% ground coverage when using this cutting-edge technology.
Temperature Control Ventilators: These passive vents are widely used and work well to ventilate most crawlspaces. They are highly effective because they are temperature sensitive, opening completely at approximately 70®F and closing at approximately 40®F.
French Drains: French Drain or weeping tile is a trench filled with gravel or containing perforated pipe that redirects surface water and groundwater away from an area. This is a useful system for the removal of standing water from a crawl space.
Sump Pumps: The purpose of a sump pump is to help keep basements or crawlspaces dry when it rains or an extreme weather event occurs. As any knowledgeable plumber will tell you, these appliances are essential for homes with basements, especially in parts of the country that get a lot of precipitation.
Our Columbia moisture control team can offer a wide range of solutions to help eliminate moisture problems, protecting your household and your property from pests, mold, and other issues.
For Moisture Control Devices in Columbia, SC, Call Modern Exterminating Today
At Modern Exterminating, there is nothing more important to us than your family's comfort and safety. That's why whether we are talking about conventional pest treatment or moisture control and other home services, you can count on us to get the job done right. With a reputation for exceptional work going back to 1955, our team has the skills and experience needed to deliver complete satisfaction. We also offer various deals and specials designed to appeal to any budget. And with complimentary consultations available upon request, there's never a bad reason to call Modern Exterminating for more information about moisture control in Columbia and surrounding areas.
---
Dial (803) 205-2744 for an estimate, or click here to request Columbia moisture control service online.
---
Call (803) 205-2744 or Contact Us Online LET US KNOW WHAT'S BUGGING YOU!